La Nakamoto Forestry Europe
Yakisugi (Shou Sugi Ban) Blog
Sur notre blog bois brûlé Yakisugi vous trouverez les dernières nouvelles sur nos produits en Yakisugi, des conseils et astuces sur les applications, ou des initiatives intéressantes concernant les secteurs de la culture, de l'écologie ou design. Nous sommes heureux de nous engager à vos côtés et n'hésitez pas à nous faire part de vos commentaires ou de toute idée de sujet intéressant.
Les articles de ce blog sont écrits en anglais. Si vous avez des questions, contactez-nous!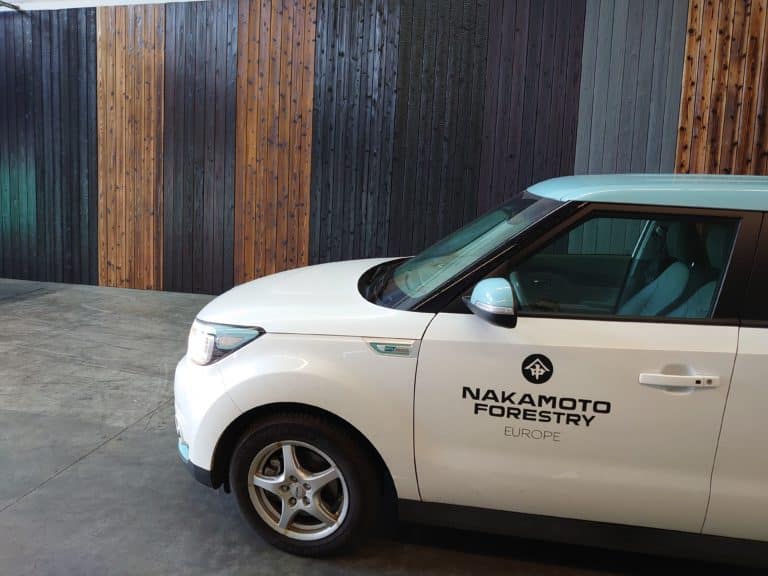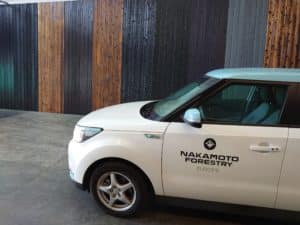 One year after opening our European distribution operations, we can look back on a thrilling year. Despite all macroeconomic challenges we had a jump start to promoto authentic Japanese Yakisugi to European markets
En savoir plus »
Intéressé par du bois brûlé pour bardage ?
Professionels, particuliers, nous répondons à vos questions sur la qualité, le prix, la livraison, etc.